Shoes that won't suffocate your child
Shoes that won't suffocate your toddler
Doctor recommended. Parent approved. Toddler loved.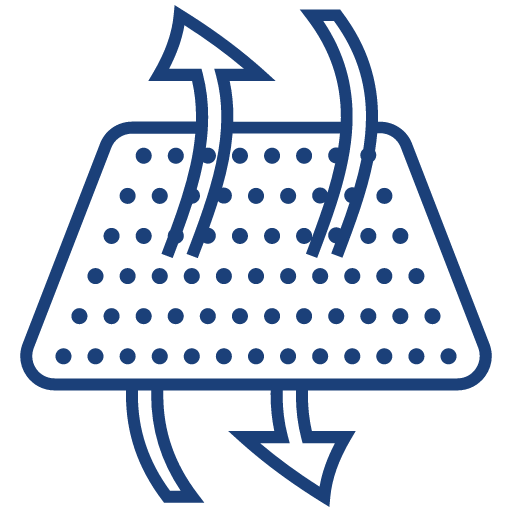 Kid-friendly premium materials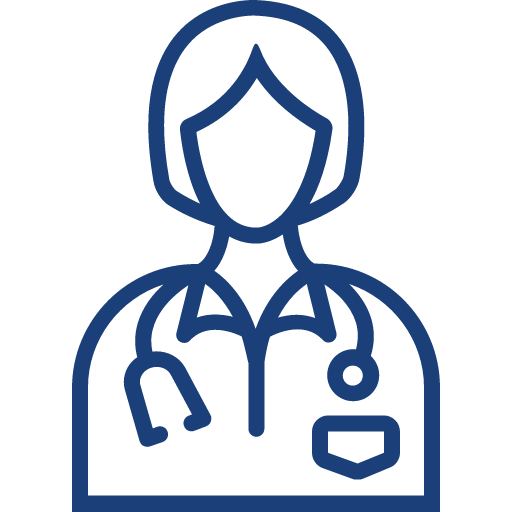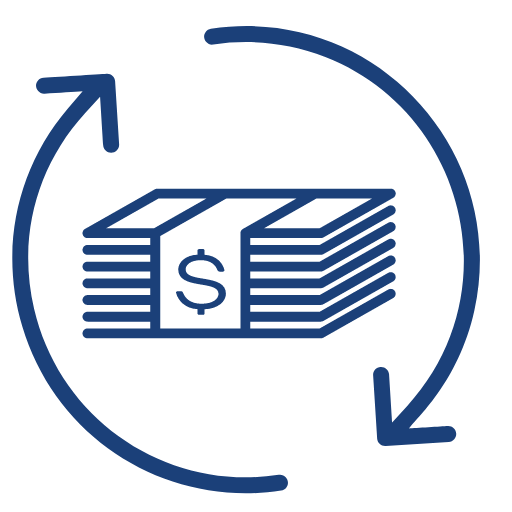 30-Day money back guarantee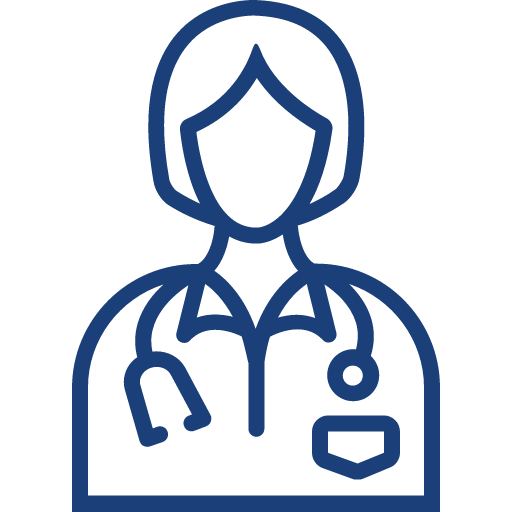 Because your child's feet are the foundation that carries their entire body and healthy feet benefit the entire body. Develops Strong & Healthy Feet
SockShoes are flat, flexible, lightweight, breathable, and shaped like a natural foot. This non-restrictive design allows your child's foot to develop naturally as it should! boosts sensory motor skills
While exploring their world, your child will be able to feel the ground with each step. This helps them gain sensory information that will help their brain's nervous system, cognitive growth, and motor skills. Flat & Flexible, Non-Slip Soles
Being healthy doesn't always have to be uncomfortable or boring. SockShoes slip on in seconds like socks, are as comfortable as clouds, and protect like regular shoes.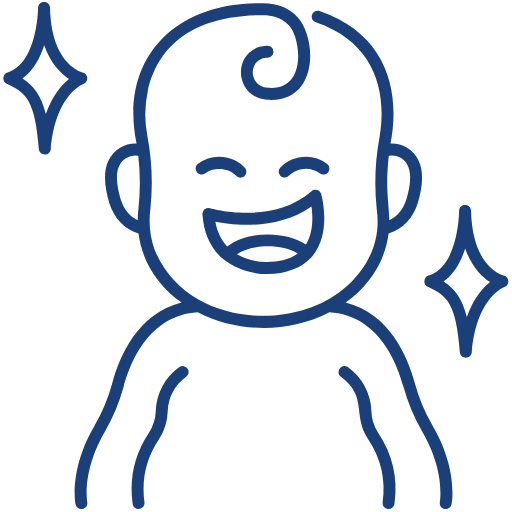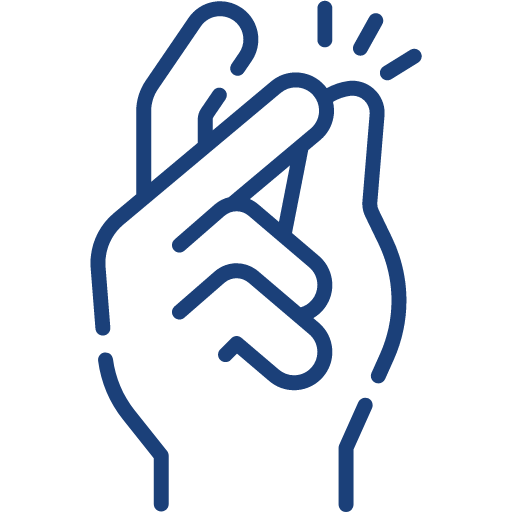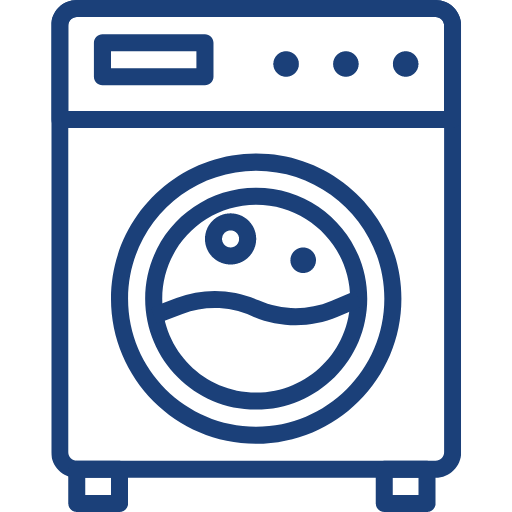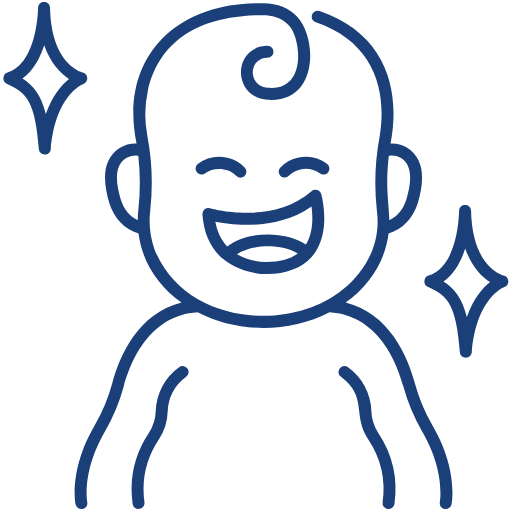 Fun, Stylish, & Adorable Designs
Worn indoors & outdoors - machine washable
"Extremely beautiful colors and fun designs. Easy to clean. Comfortable. Healthy. Safe. What more could I ask for as a mother? Will be buying more pairs."
Judy R. | Dallas, TX
★★★★★
"When it's time to go out my son runs to grab these while yelling "shooooes!!". Sometimes it's hard to get him to like things that are healthy for him but these shoes are both healthy and fun! This alone makes this product standout from others on the market"
Alyssa K. | Fort Collins, CO
★★★★★
"Comfortable, fun, stylish and most importantly, will nurture healthy feet development for your child's growing feet."
Michelle J. | Ave Maria, FL
★★★★★
"Who would've thought the shoes your baby wears actually matters? But when you really think about it, it does make sense. I want to give my baby the best I can so I went with these shoes and I have no regrets!"
Baliee S. | Salt Lake City, UT
★★★★★
"My son is finally walking & cruising around, these have helped the little man out so much with his confidence. You can tell he's comfortable and we're amazed by how much stability they give him. We're definitely going to buy more as he outgrows them!"
Ashley R. | Stamford, CT
★★★★★
"These are the only shoes my son won't throw off as soon as we put them on! They're clearly quite comfortable! It gives us so much mental peace knowing that not only did we find the right shoes but they also have tremendous health benefits too!"
Tiffany C. | Riverside, CA
★★★★★
Designed to support natural growth in little feet